Working on a better me.
As a teacher, I am always making professional development plans to choose something I will focus on for the year. For the record, this year I'm going over the Éducation Chrétienne 10, 20 et 30 curricula as I'm a little rusty with them and it's what I'm facilitating this year in the cyber world.
In January of each year, I also make some personal goals of things that wil lhelp me become a better person.
I'm please to report back today and show you some of the little things I have been doing to make myself...wait...I love Willis . He is so cute and smelly and I just want to hug him when he reads over my shoulder while I'm trying to write a post.
Go dance, child.
Go shake your cute little booty.

Okay, I'm back. I shall quickly type this whilst my children dance to Just Dance (google the clips on Youtube and your kids will be entertained for hours too) (Lucia loves "I'm a Gummy Bear" and Willis loves the Mario one)
Here are a couple of things I've done this month:
1) Explore cooking.
Exhibit A: Salmon Wellington (this recipe was from a friend of mine, her family does it every Christmas on the 12 meatless dishes night) (It was deeeelicious)
Exhibit B: Kale and Sweet Potato Pizza (Kyla introduced me to this and I LOVE it. You can find the recipe on the Simply FOODtastic tab, it's the very last one listed on the page)
Exhibit C: Nanaimo Cheesecake (a
Pinterest find
...I was intrigued because Nanaimo bars, hellloo! This was the first cheesecake I have ever made....it was really good, just not nanaimo bar enough. It tasted more like cheesecake)
2) Be a creative dresser
I don't think I'll do any more challenges this year. I have no desire to spend money on clothes. Shocking, I know. Instead I've been following the challenge set out by Putting Me Together. Last week was "wear a dress" I wasn't going there in the winter. But this week was "Wear something bright" Here are my two interpretations:
A- Bright lips with dark outfit:
3) Be a healthier me
The HIIT treadmill sessions have been a huge hit and easy to stick to. They last for the exact length of an episode of Friends on Netflix and my attnetion span doens't waver. Plus I like sprinting and I have a ball season to get fast for.
Currently I have been enjoying a
30 day Yoga Challenge on youtube
..(Free!!) (Only 30 minutes!!!)
I love her style of yoga and her sense of humour. I actually want to go have coffee with her instead of exercising. Another reason to keep "Visit Texas somewhere" on my travel list.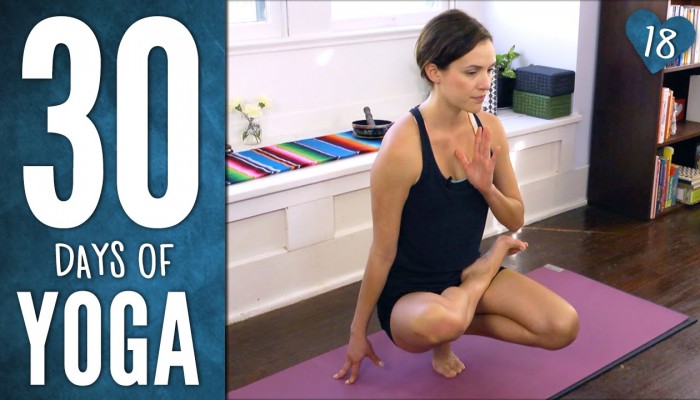 By the way, I forgot to add this picture to my travel post on Monday. This is Dan's idea of fun: Science Trip. This does look interesting, I just don't have any desire to do a cruise.
Also, don't you find it overwhelming with all the wonderful places to visit in this world? Where do you even begin?